Writing, directing or producing for current feature film projects and series.
Selection of projects worked on as a creative producer/developer or director and creative consultant.
Selection of short film projects produced and/or directed.
Selection of image films, promotional campaigns, and other commercials that have been directed, creatively developed or produced for.
Concept Development & Writing
TV series pitches written, developed and conceptualised. NOTE: these have not been produced yet.
Conceptualisation and creative development work in game design.
Other projects previously contributed towards or currently involved in.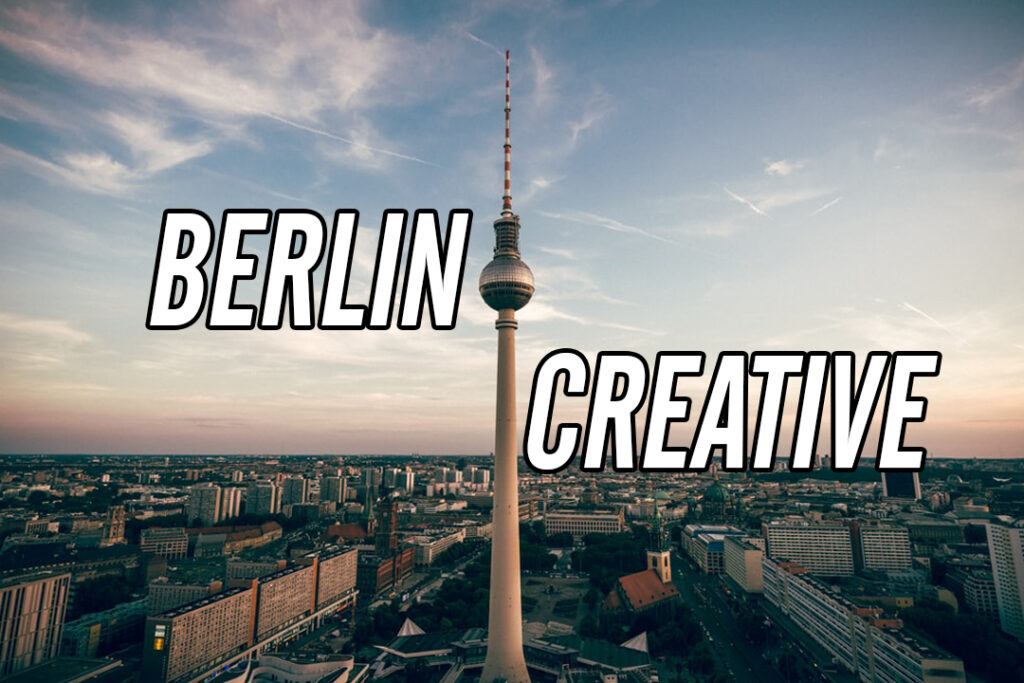 Berlin Creative
AGENCY TBA
Companies & organisations worked with: