Scary Shorts - Season 1 (2023)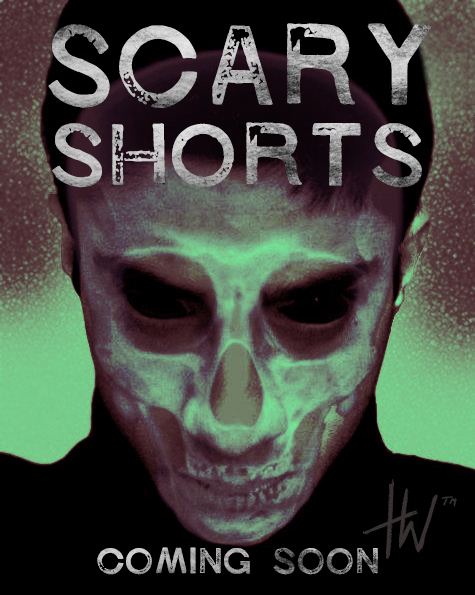 Web series adapted from original creepypastas (short-form horror stories) written by Bernardo Sena, and published online. Each story focuses on capturing the true essence of horror in the situation the characters experience. Currently six episodes per season, each episode is between 3-5 minutes in length, and will be exclusively released on The Horror Workshop online brand.
More information shortly.
Writer + Director + Producer: Bernardo Sena
DoP + Art Director: Roberta Maddalena
Editor: TBA